This article provides an overview of things to see and do in Las Vegas, Nevada along with useful links to other websites for additional travel related information.
---
At a Glance
Las Vegas is located in the southern part of Nevada with Lake Mead and the Colorado River to the east and the Red Rock Canyon National Conservation Area to the west. It is a vibrant pulsating city and the largest adult playground in the world. It is a community that was created from the wastelands of the Mojave Desert in Nevada specifically to provide a gambling and entertainment oasis for the titillation seeking residents of post-war Los Angeles.
Everything in Las Vegas has been done (or overdone) on a grand and spectacular scale. Along the Las Vegas strip, a black glass pyramid rises over a hundred meters above the desert with a larger than full sized replica of the Sphinx at its entry. Next to it, sits a larger than life castle with garishly colored turrets. Across the street, is a scaled-down skyline of New York City complete with a Brooklyn Bridge and a Statue of Liberty. Beyond that, you can see a half-sized replica of the Eifel Tower, a near full sized replica of the Piazza San Marco from Venice. In Las Vegas, you often ask yourself, "Is this really a city, or am I visiting some futuristic amusement park on another planet?"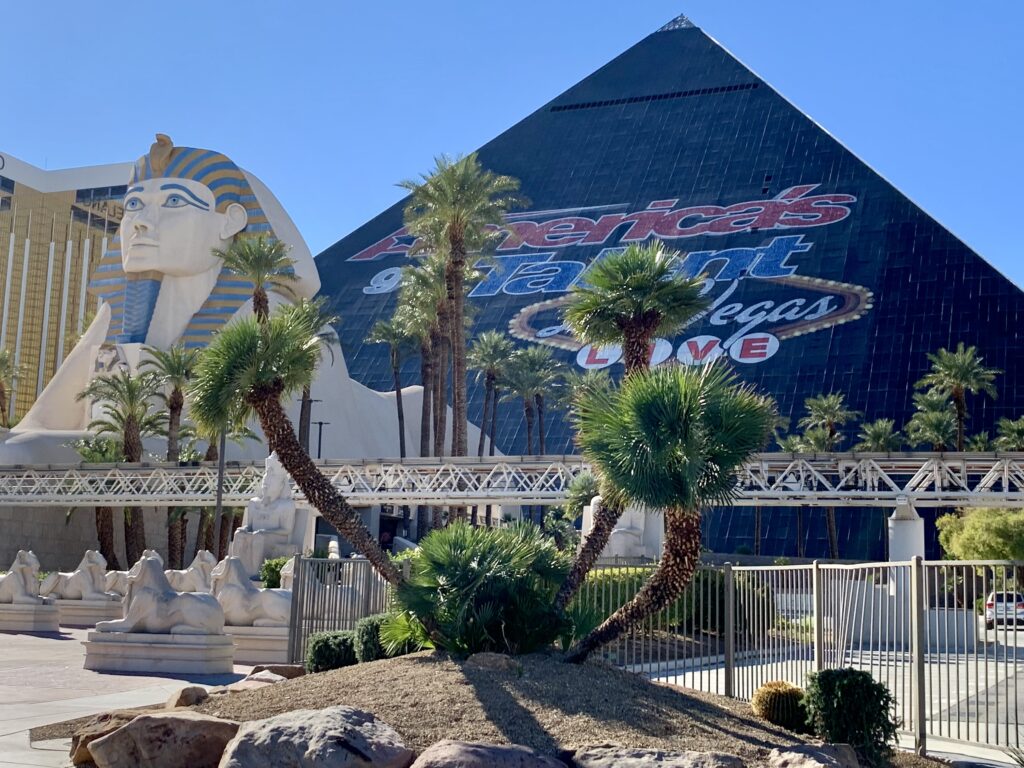 On any given evening in Las Vegas, you will find hundreds of entertainment events such as the renown Las Vegas stage shows, world class sporting events, performances by world famous entertainers plus music, dance and comedy at large and small venues throughout the city. This city never seems to sleep. The frivolity continues long into the night and the serious gamblers continue their pursuit of riches until well after the morning sun has risen on a new day.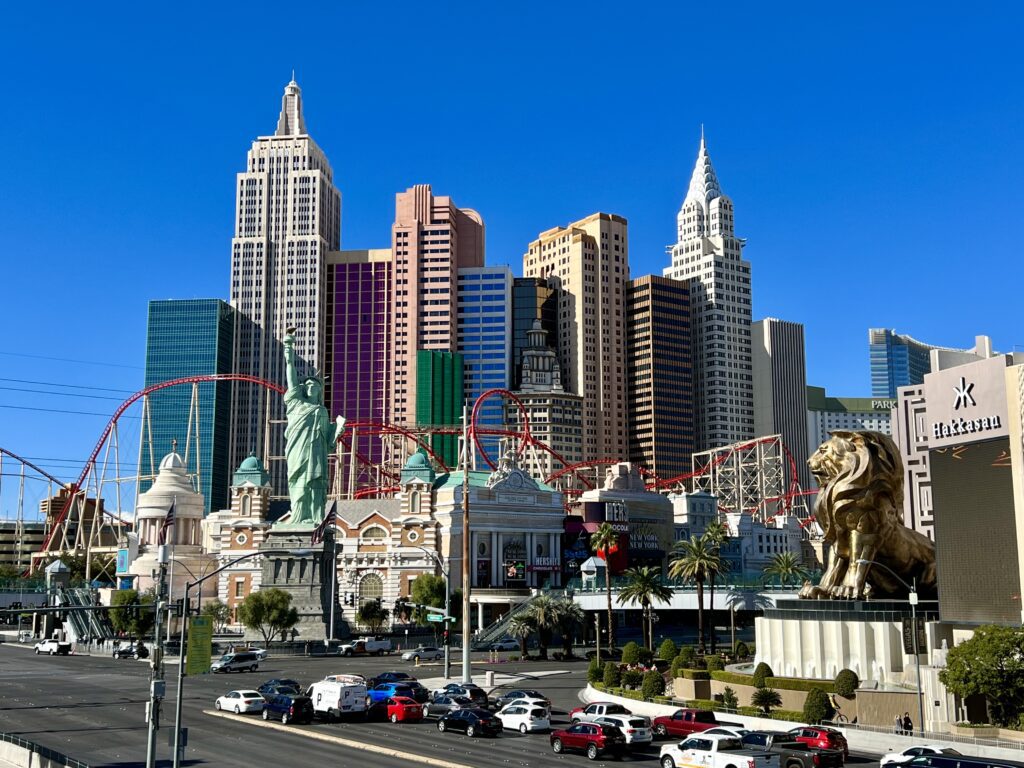 History
In 1931 gambling was legalized in the barren desert state of Nevada while it remained illegal in the more populous neighboring state of California. As early as 1940, the first hotel casino named El Rancho Vegas was constructed on the outskirts of a sleepy desert community in the Mojave Desert of southern Nevada known as Las Vegas. A second hotel casino named the Last Frontier was opened a year later. Both profited from their proximity to the large gambling population living in Los Angeles and other southern California communities. In December of 1946, Bugsy Siegal a reputed New York gangster, then living in Beverly Hills California, and managing various illegal gambling operations on the West Coast, built a lavish new hotel casino named the Flamingo. He dreamed of creating a whole new resort city in the desert dedicated to gambling and entertainment. Unfortunately, Bugsy was shot to death in his Beverly Hills home in 1947; so he never got to see his dream fulfilled; but the legacy of lavish hotel casinos controlled by gangsters persisted in Las Vegas for many decades to come.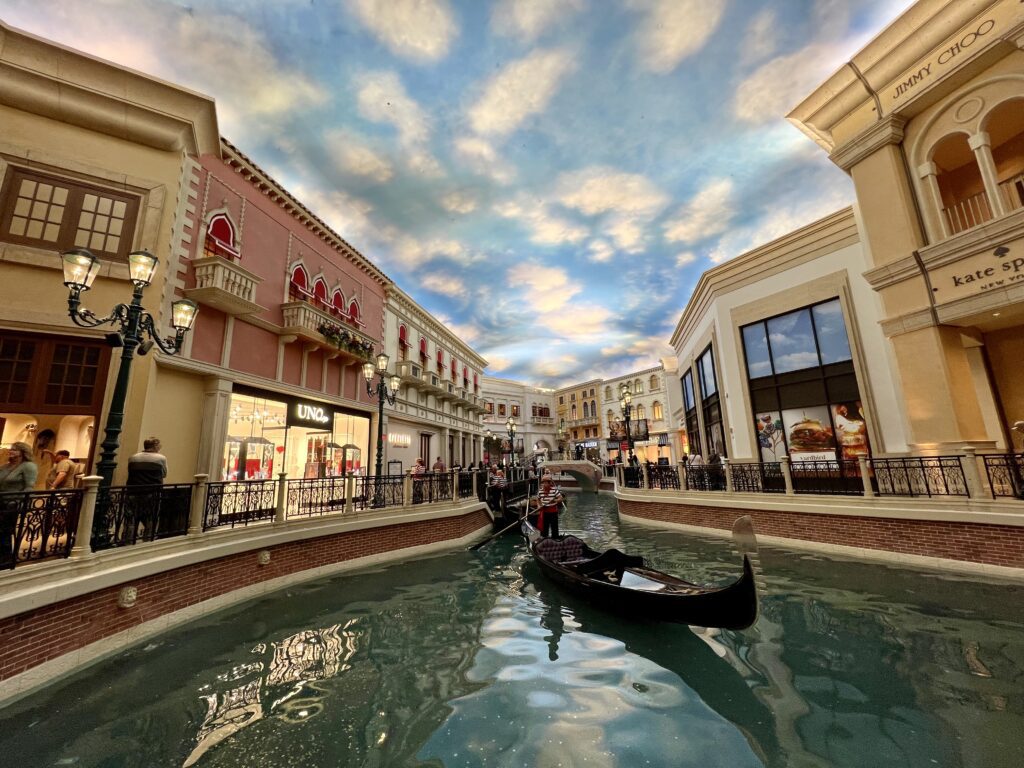 Today, this desert gambling oasis is a thriving city with more than one million inhabitants and over 38 million visitors a year. It has fourteen of the fifteen largest hotels in the USA and over 130,000 rooms available to visitors. Gambling and entertainment are still its biggest attractions and its largest industries. Supposedly, all the mafia gangsters have been removed from the Las Vegas gambling scene and replaced by large corporate owners. In 1999, Oscar Goodman, the flamboyant lawyer whose spirited defense of many reputed gangsters and criminals earned him the unofficial title of "mouthpiece for the mob", was elected mayor of Las Vegas. He seems to be a most appropriate character to lead the government of "Sin City" USA.
The Vegas Strip
The Las Vegas Strip, also known as Las Vegas Blvd. runs parallel to Interstate 15 in a north-south direction and is where most of the more upscale hotels and casinos are located. Almost all of the major casinos on the strip are owned by just two companies: MGM Resorts and Caesar's Entertainment. MGM Resorts owns Aria, Bellagio, Cosmopolitan, Excalibur, Luxor, Mandalay Bay, MGM Grand, New York New York, Vdara and a few others around town. Caesar's Entertainment owns Caesar's Palace, The Cromwell, Flamingo, Harrah's, Horseshoe, The Linq, Paris, Planet Hollywood, Rio and a few others as well.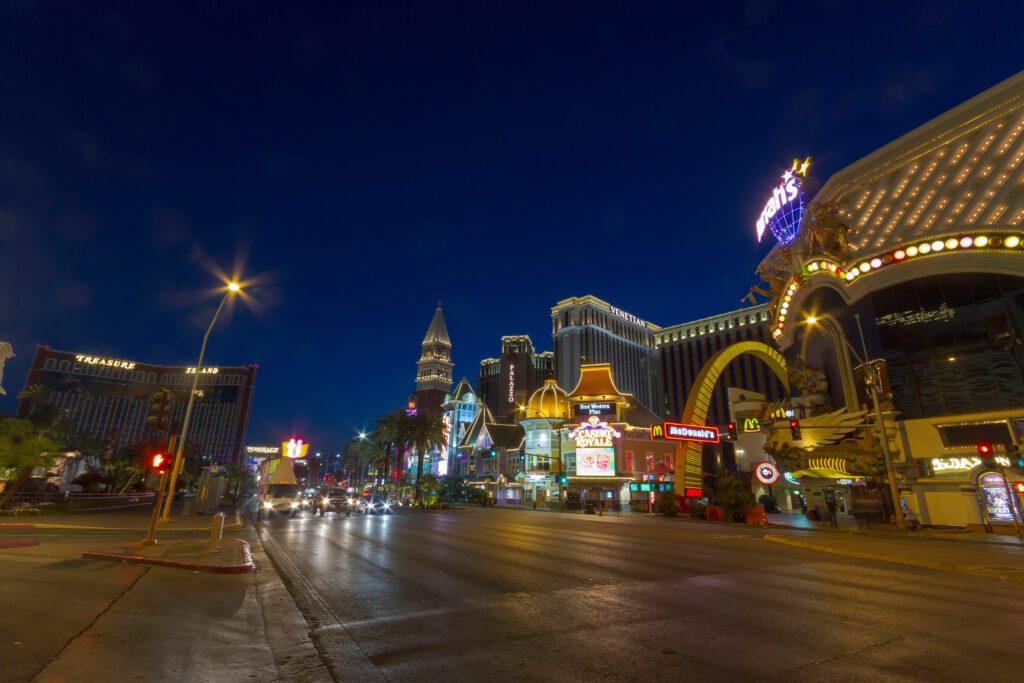 There was a time in the 1990's when Las Vegas tried to rebrand itself as a family destination with many resorts building attractions like New York New York's coaster, Mirage's erupting volcano, Excalibur's moat, Bellagio's fountains and Treasure Island's pirate show. Their interior theming and shows were also designed to attract families. However, after a number of years the casinos found that these attractions, although popular with people walking the strip, didn't actually get gamblers through the doors and many of these attractions are no longer running.
Downtown Las Vegas and Fremont Street
This area of Las Vegas is known for its more modestly priced hotels, casinos, restaurants and Fremont Street with its LED roof light show known as the Fremont Street Experience, which spans 5 blocks. Here you will find the oldest operating casino in Las Vegas: the Golden Gate Hotel and Casino along with some other original casinos like Sam Boyd's Fremont Hotel & Casino, the Four Queens Resort & Casino and the Golden Nugget Hotel & Casino. There are also some more modern casinos like The D Casino & Hotel and the Circa Hotel & Casino, which boasts the longest bar in Nevada and a massive pool complex combined with a sports book called Stadium Swim.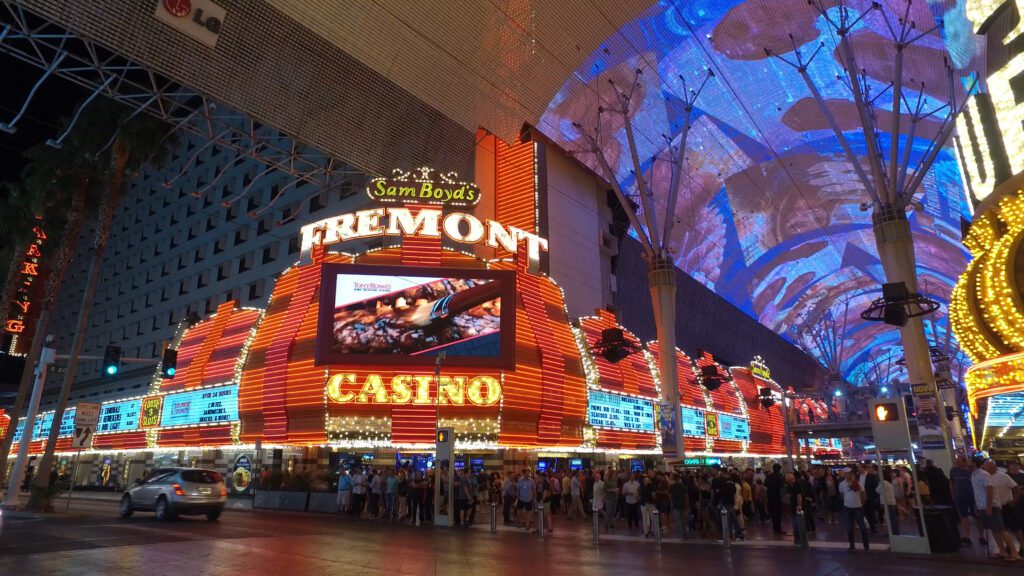 Some other popular attractions in this area include the Neon Museum, which contains old neon signs from Las Vegas attractions that no longer exist. Speaking of museums, The Mob Museum is also interesting and has an underground speakeasy and distillery. If you want to skip the museum, but visit the speakeasy just get the password from the museum staff, go around the corner, look for a barrel near a descending staircase, go down the stairs, knock on the door and give them the password for entry. Atomic Liquors is a nice bar / restaurant with a unique back story. Back when the United States was still testing nuclear bombs in the Nevada desert people would hang out on the roof of this bar, have a few drinks, a bite to eat and watch the giant mushroom cloud rise off in the distance whenever a nuclear bomb test would happen.
Gambling, Shows and Food
There are three things for which Las Vegas is best known: gambling, shows and food and there is no shortage of any of these in Las Vegas.
Gambling
Gambling is everywhere in Las Vegas, from the slot machines in the airport to the high roller areas of the fancy casinos on the strip to the more economical casinos in the downtown and Fremont Street area. Most slot machines are computerized now and many will allow you to vary your bet, but if you want to win the big jackpot you usually have to bet the maximum. Popular table games include blackjack, roulette and craps, but there are many other table games to play and Poker, especially Texas Holdem, have become very popular in all of the casinos as well.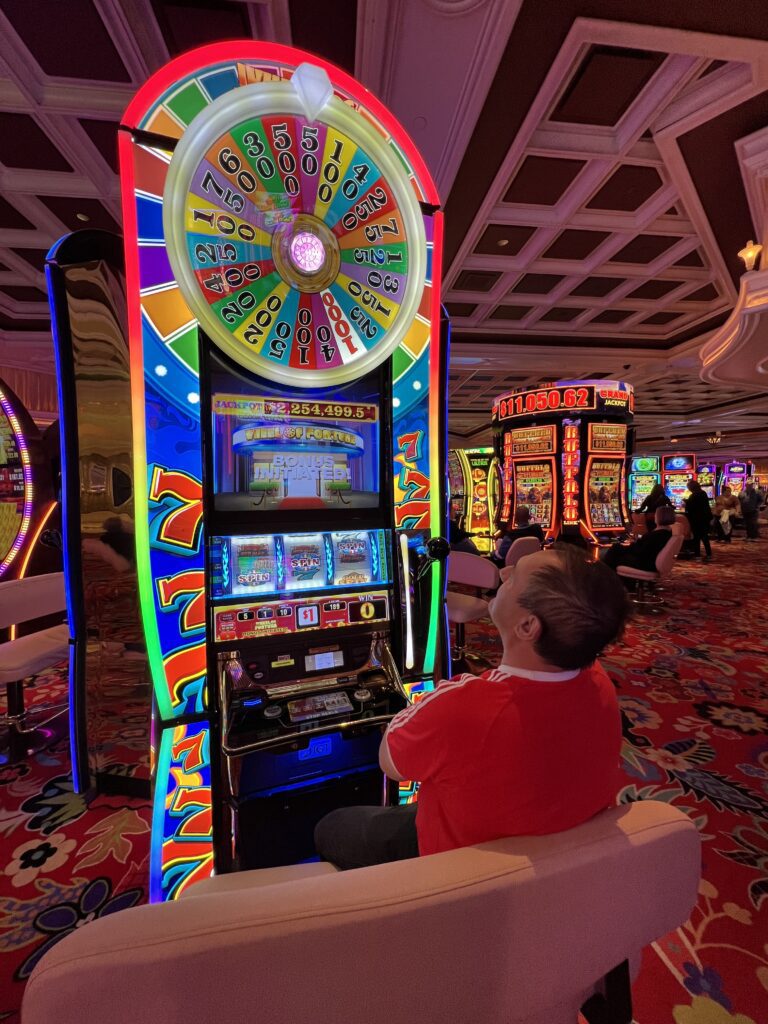 Shows
Ever since Elvis took up a residency in Las Vegas this town has attracted some of the biggest names in show business. Today there are any number of well known musicians who either have a residency or just come to put on a few shows before moving on. Then there are all of the other types of shows like all of the Cirque du Soleil shows, the Blue Man Group, various magic or illusionist shows, comedians and of course the many adult shows. Vegas.com is a great website if you want to find out what shows are on in Las Vegas.
Food
The food scene in Las Vegas is really amazing. From the all-you-can-eat buffets to the local dives to the Michelin stared restaurants there is something for everybody here. The famous Las Vegas casino buffets vary a lot depending on the hotel. Just like table minimums, the more expensive the hotel and casino the better quality the buffet.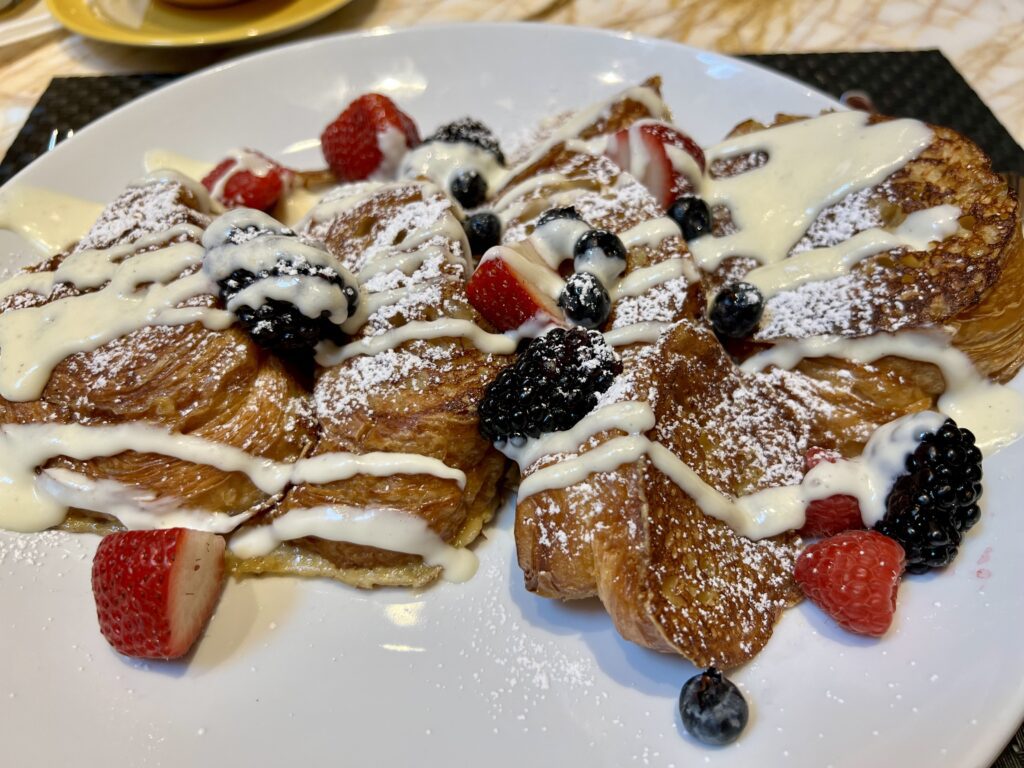 Sports
Las Vegas has the NFL football team, the Las Vegas Raiders who play in Allegiant Stadium; an NHL hockey team, the Las Vegas Golden Knights; a USL men's soccer team, the Las Vegas Lights; and a WNBA basketball team, the Las Vegas Aces. Las Vegas has recently become home to one of the Formula 1 races in the United States as well. The Las Vegas Motor Speedway is host to a number of different motor sporting events throughout the year including NASCAR and NHRA drag racing.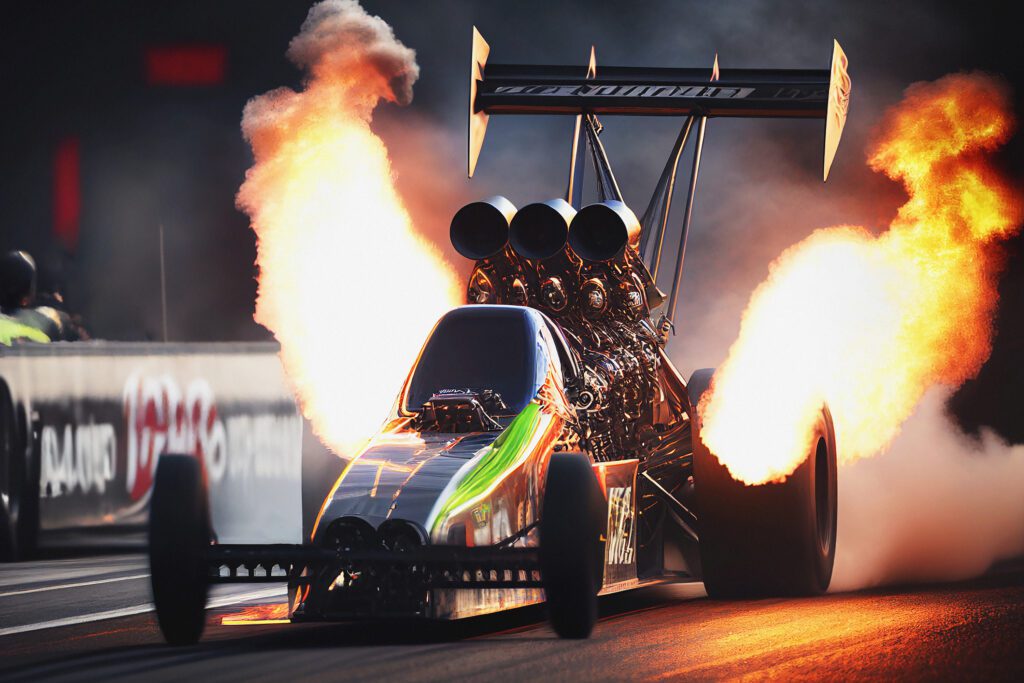 Getting There
By Air
The Harry Reid International Airport (LAS) is located right in town at the southern end of the Vegas Strip also known as Las Vegas Blvd. and is very convenient to all of the hotels and casinos as well as Interstate 15.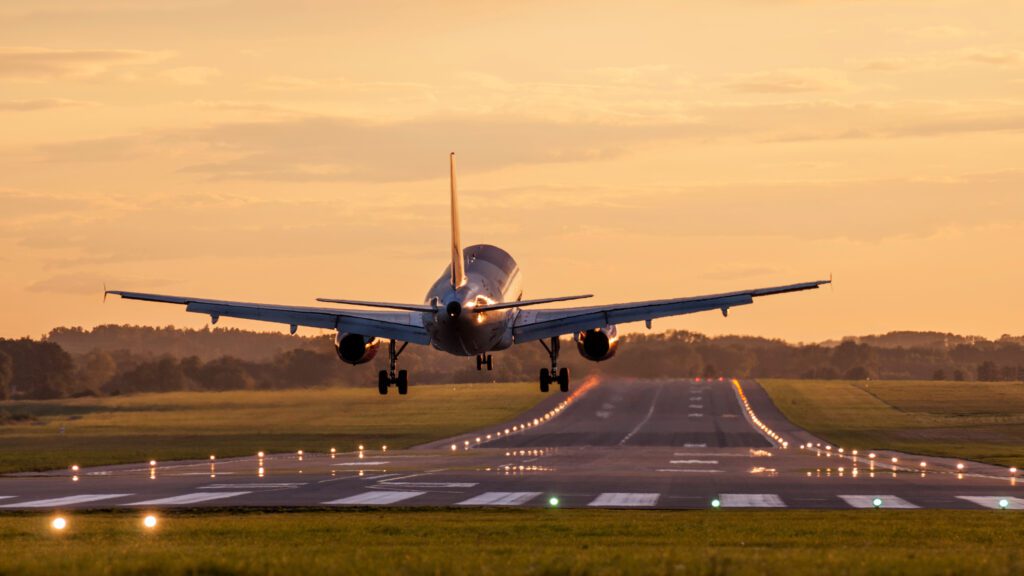 By Car
Las Vegas is about a 4 ½ hour drive from Los Angeles taking Interstate 15 all the way. From Phoenix its about a 5 hour drive taking Route 93 all the way.
By Rail
There is an Amtrak train station in Las Vegas, which is on the Southwest Chief route that connects Chicago and Los Angeles. Popular stops on this route are Los Angeles, Flagstaff, Albuquerque, Dodge City, Kansas City and Chicago, but also stops at a number of other stations as well.
Getting Around
Car Rentals
If you plan on exploring around Las Vegas and some nearby attractions renting a car is your best bet. There are plenty of car rental companies located at the Las Vegas airport. See our article titled U.S. Car Rental Tips for some additional information regarding car rentals in the U.S.
Taxis, Ride Shares and Limousines
If you are just exploring the strip or downtown you have a few options. Taxis, Uber or Lyft are all great options. If you want to splurge you can book a private car or limousine to take you around town.
Public Transportation
The Deuce on the Strip bus service runs everyday, approximately every 15 minutes, up and down the strip from Fremont Street past all of the popular casinos and up to the airport rent-a-car center and the south strip transit terminal. Tickets can be purchased on the board, at select ticket vending machines, on the rideRTC app. or the Uber app.
The Downtown Loop is a free bus service taking passengers around the downtown area.
The Las Vegas monorail is a 3.9 mile (6.3 km) elevated system running along the northern Las Vegas Strip with stops at the MGM Grand, Horseshoe/Paris, Flamingo/Caesars Palace, Harrah's/The LINQ, The Convention Center, Westgate and The Sahara.
Additional Resources
The Vegas.com website has lots of up to date information about what's going on in Las Vegas and allows you to book travel, hotels and shows.
The Visit Las Vegas website also has lots of up to date information about what's going on in Las Vegas and allows you to book travel, hotels and shows.
The Travel Nevada website is another great resource for planning a trip to Las Vegas.
Related USATourist Articles
Death Valley National Park is just a 2 hour drive from Las Vegas.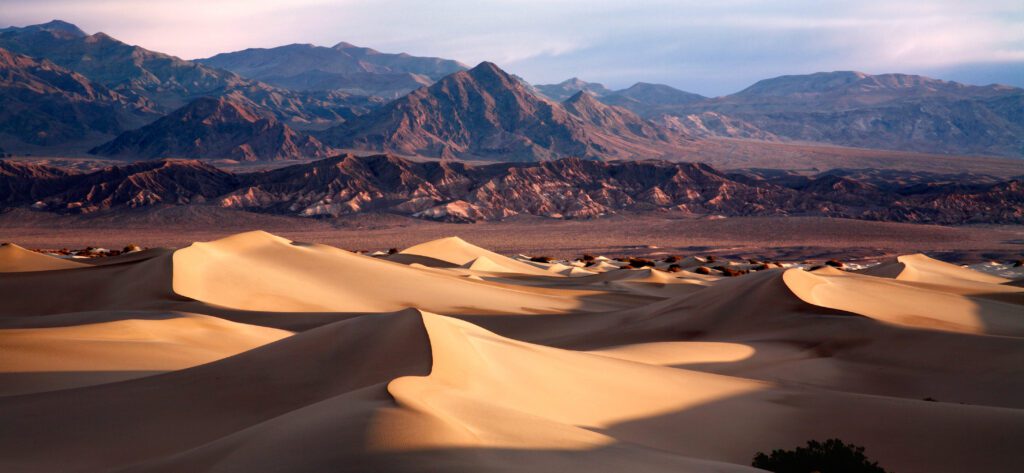 Nearby Attractions
Hoover Dam
Hoover Dam is only 1 hour from Las Vegas and well worth a visit if you need a break from the city. Traveling west on Interstate 11 and going over the Mike O'Callaghan – Pat Tillman Memorial Bridge will give you a nice view of the dam or you can drive down to the visitor center and even take a tour of the dam and power plant. Before the Interstate bridge was built all traffic had to drive over the Hover Dam, but now the dam is closed to through traffic. You can still drive over the dam to view points on the Arizona side, but cannot return to the highway and must drive back across the dam to exit the area. There are restrictions as to what types of vehicles can cross the dam so make sure your vehicle qualifies before attempting to drive across.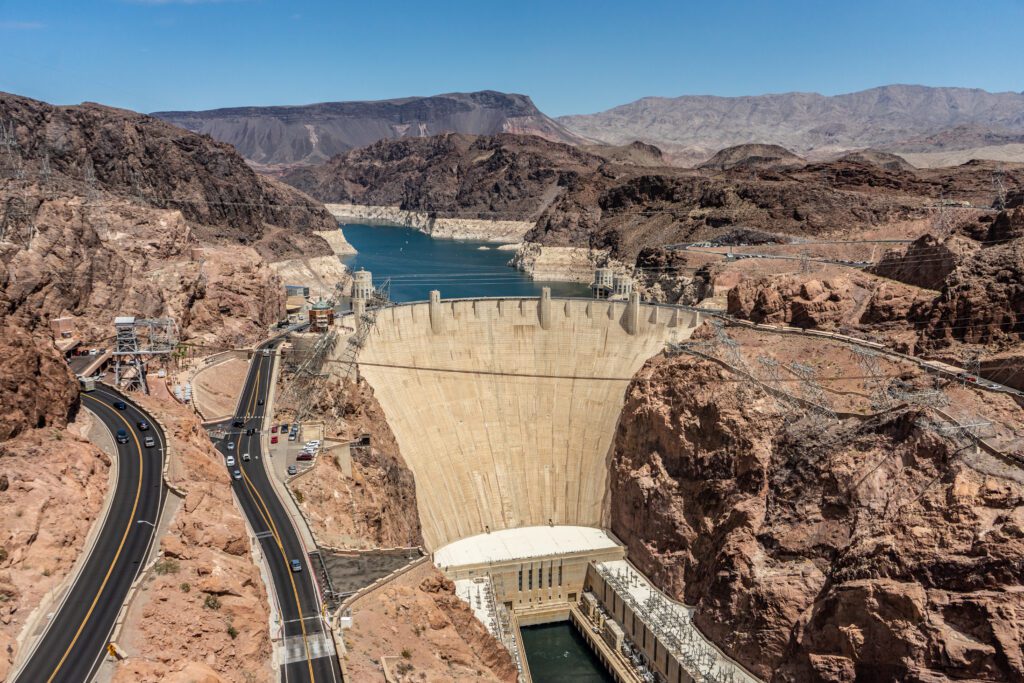 Las Vegas Motor Speedway
Las Vegas Motor Speedway is home to a number of different races throughout the year and also offers several experiences when not hosting racing events. Dream Racing offers participants the opportunity to drive a selection of supercars or GT race cars. NASCAR Racing Experience allows you to drive a NASCAR race car or ride with a racing driver. Mario Andretti Racing Experience allows you to drive an Indy style race car or ride along with a professional driver in a 2 seat Indy style race car. Track Tours are also offered.
Valley of Fire State Park
Valley of Fire State Park is only 1 hour from Las Vegas right off of Interstate 15. The main road through the park is the Valley of Fire Highway. This park has scenic drives, hiking trails and camping. There are two campgrounds with electric and water hookups, a dump station, shaded picnic tables and showers.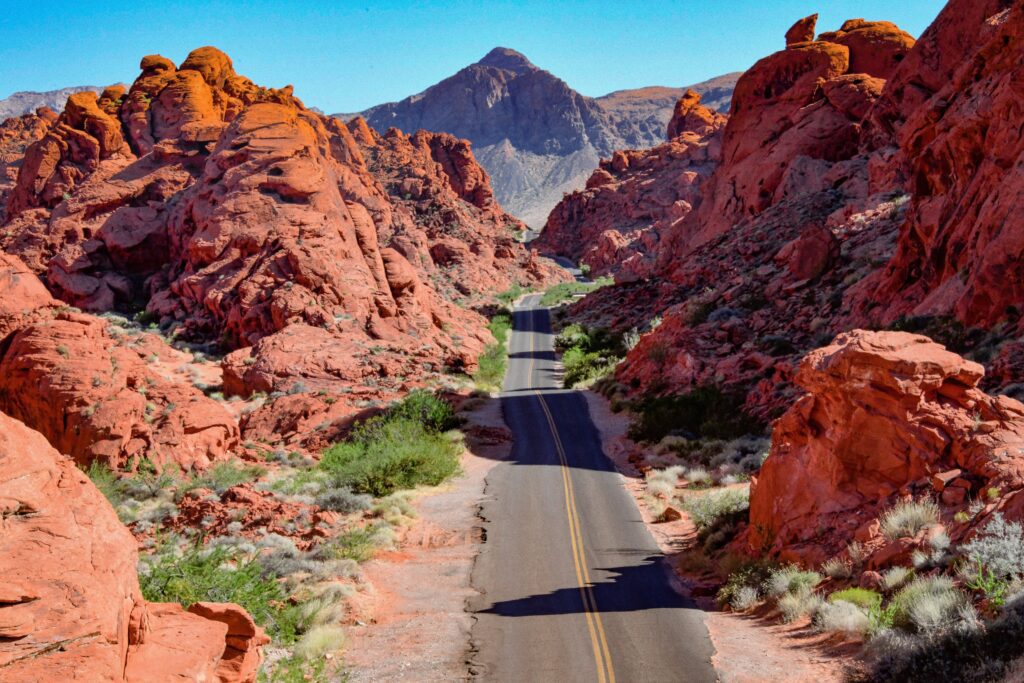 Red Rock Canyon National Conservation Area
Red Rock Canyon National Conservation Area, encompassing 195,819 acres, is located just a few miles west of Las Vegas. There is a visitor center, 13 mile (21 km) scenic drive, hiking trails, climbing, biking, camping, photography and off-roading offered. The Bureau of Land Management (BLM) also has a useful website for this area.